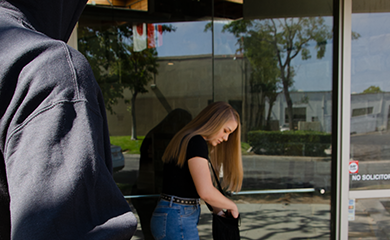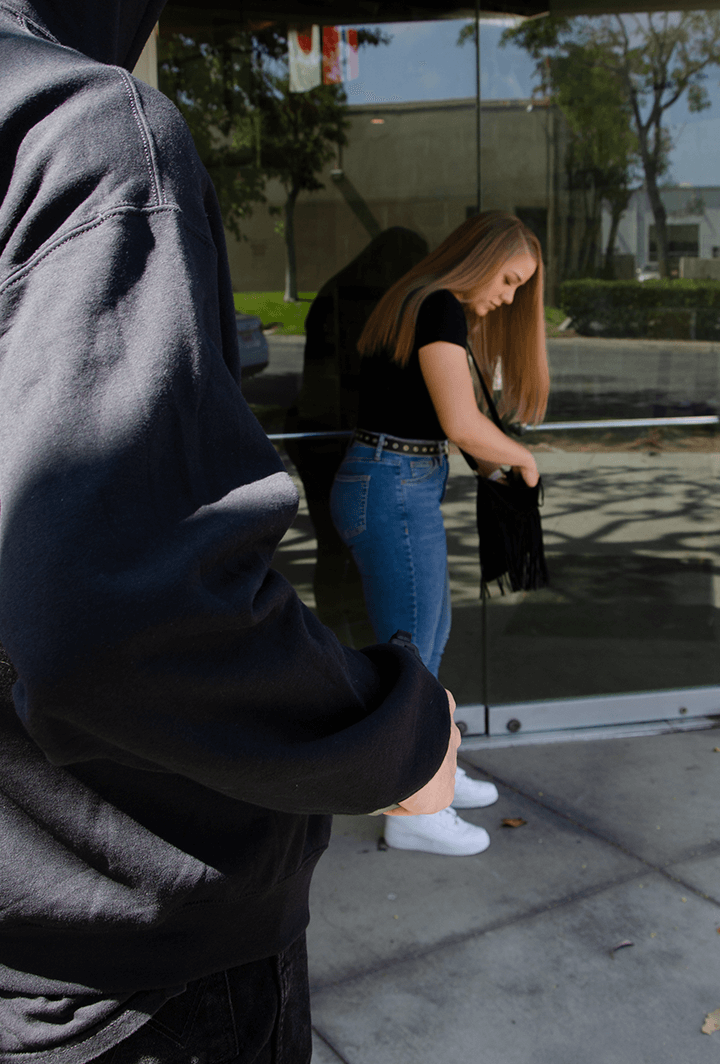 The threat is
out there.
Are You Prepared?
A violent crime occurs every
24.6 seconds
Learn what to do if you're in danger.
77% of shots fired miss
the target if it's over 6 ft away
Improve your accuracy and stop the threat.
The number of shooting victims has gone up
55% in the last 2 years.
Protect yourself and your loved ones when it matters.

Think dynamically.
Move strategically.
React with confidence.
Try your first class for free.
Special operations for everyday life.
---
Enter a safe, controlled and supportive firearms training environment where you will learn how to assess, communicate, de-escalate, move and function under pressure.
Discover your confidence and personal power as you learn to defend yourself and your family in a life-threatening situation.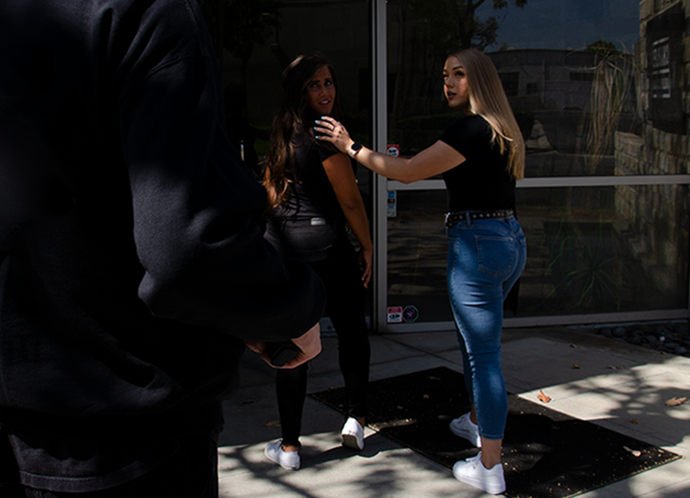 How do you
React


if you're being followed
down the street?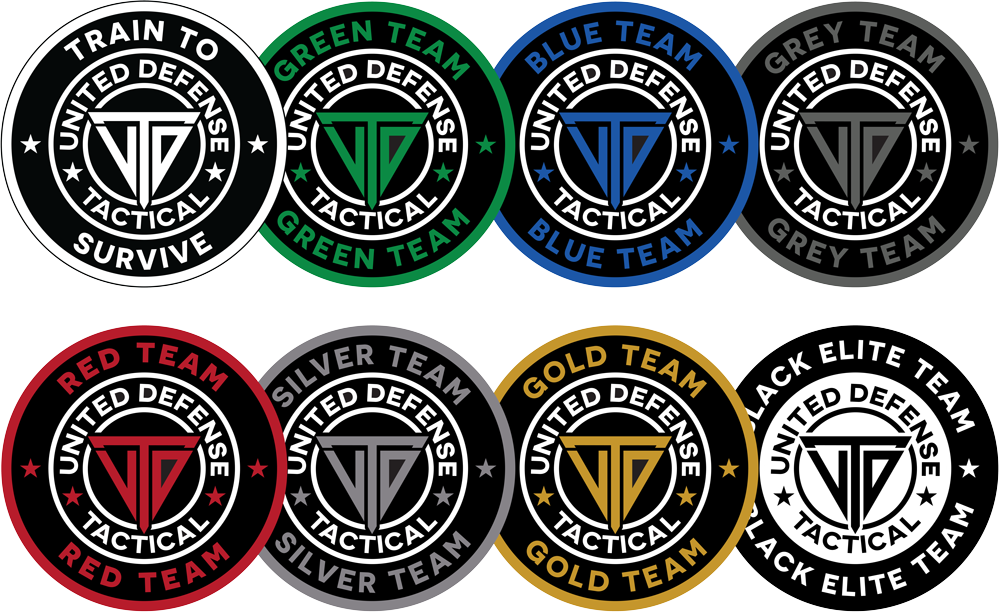 From novice to
Navy Seal
Our 8-level firearms training curriculum covers everyone from new shooters to advanced experts. Track your earned skills while you interact with friends and grow within the global UDT community.
Shooting isn't just the mechanics.
"A great training experience to prepare you for real-life scenarios and any imminent danger one may ever have to face."
- Allison S.
Training like no other.
Reality-based defense instruction. Made for you.
United Defense Tactical provides top-level firearms training for civilians, military, and law enforcement because there is nothing more important than your safety. Nowhere else will you learn to protect and defend yourself in an emergency situation.
You can't do something you haven't been trained to do. It's time to train to survive.
No one regrets being safe.
Plan for tomorrow today with simulator-based
firearms training that will keep you alive.